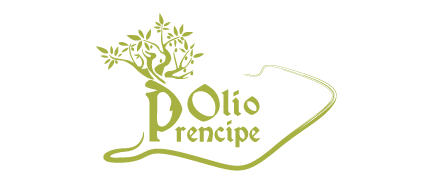 The Traditional Prencipe Oil was born at the beginning of the 1900s in our family, which is dedicated with care and passion to the production of extra virgin olive oil, using mainly local cultivars, Ogliarola Garganica and Coratina.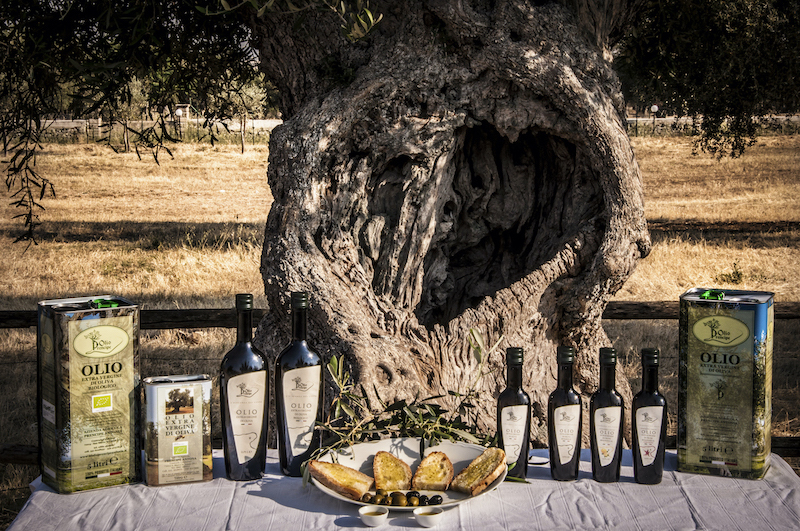 Traditional Olive Press
In our company, we are fortunate to possess and preserve an olive mill that is a piece of history, with granite millstones and ancient presses. Now out of use, this traditional one is one of the few mills left in Italy. We used it until recently. This allowed us to obtain a superior-quality oil that brought our senses and minds back to the flavours of tradition. The entire processing, known as "cold pressing," took place rigorously in cold conditions, allowing us not to alter the sensory properties of the oil.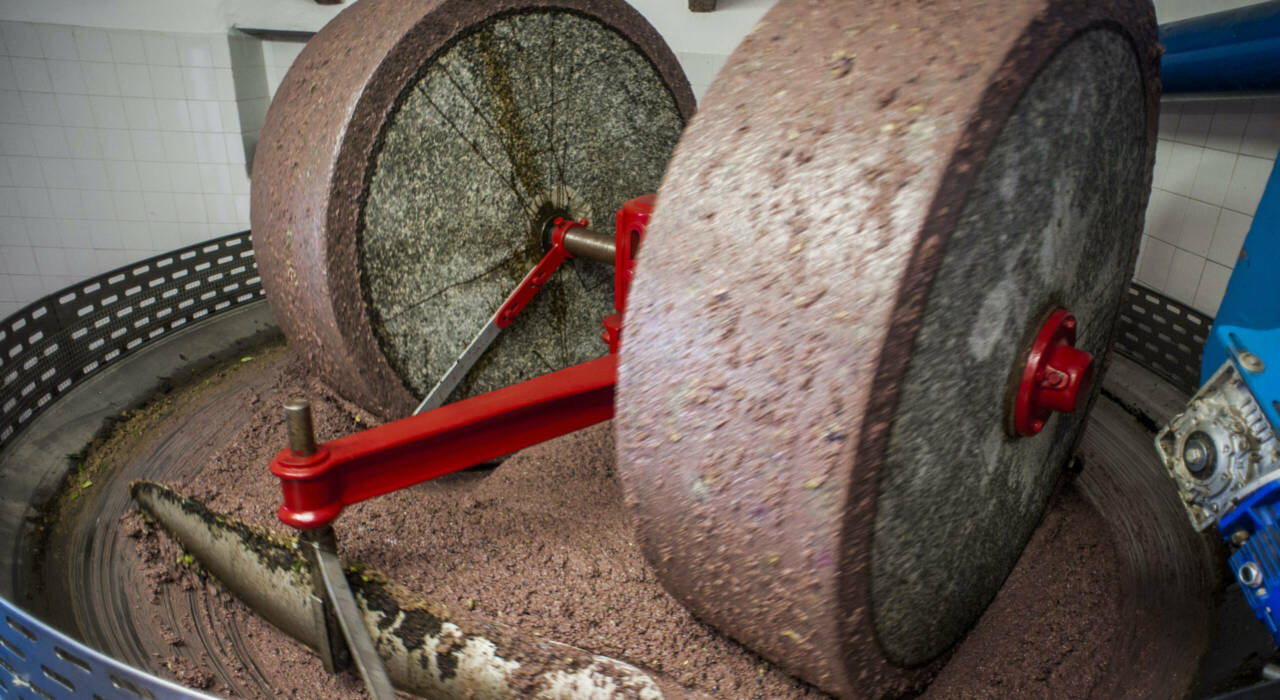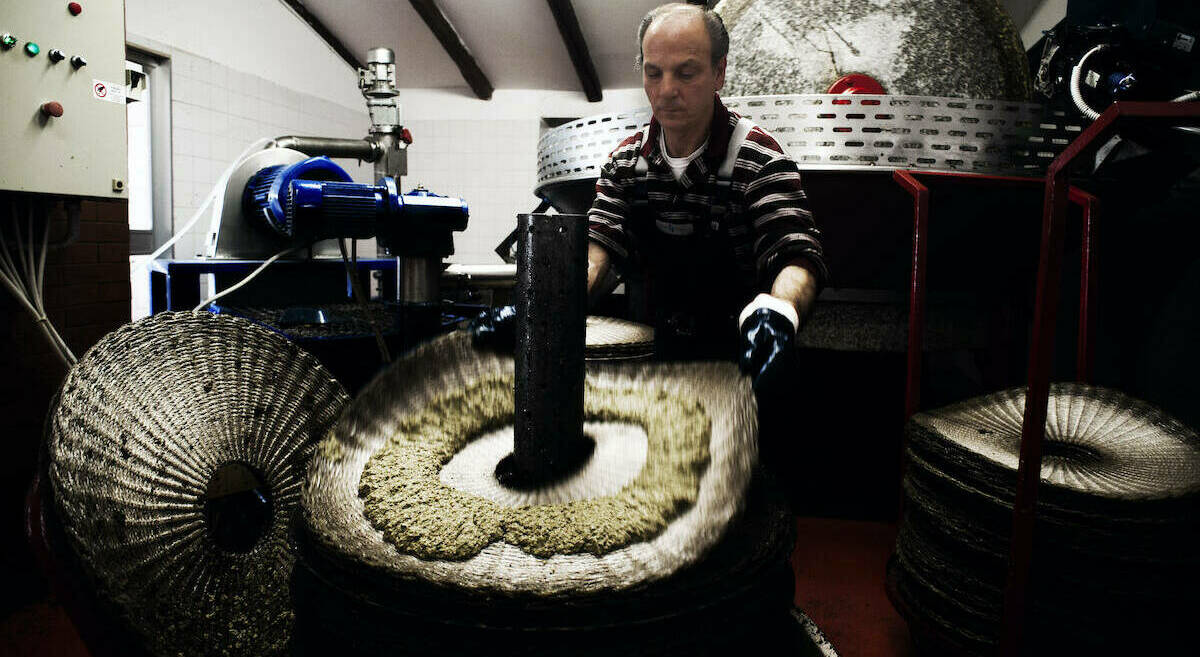 Bio Oil
The Prencipe Antonia Agricultural Company aims for a natural and purely organic production process. In our field, the term "organic" refers to the concept of genuinely organic agriculture. Therefore, we seek balance between soil, crops, environment, and phytosanitary defence methods,
managed by the Independent Technical Body for certification and control of
Bioagricert
.

In an era in which the use of pesticides, fertilisers, genetic engineering and technology is particularly prevalent in order to achieve high production and offer it at low prices, our Organic Agriculture refers to a relevant and prestigious market niche.
Organic certification