Our Story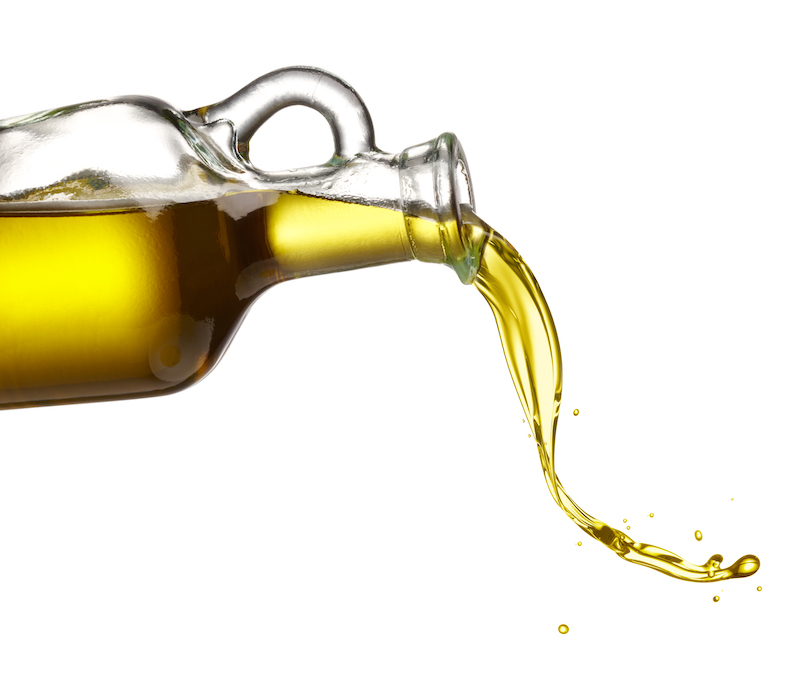 The Origins
Oil Mill
Antonia Prencipe
Mario and Filomena
Innovation
From a olive millstone powered by two horses, the journey Ciro, and of the Nardella oil business begins.
The Nardella oil farm grows and their son Raffaele, takes over its reins. With resourcefulness and determination he starts the first renovation works of the mill.
Following the death of her husband, Antonia Prencipe proudly inherits the olive oil farm that she manages for a few years and to which she gives her name. This is how the first Prencipe Oil label is born.
The company passes into the hands of the spouses Mario and Filomena Nardella who decide to focus on high quality and taste enhancement of the oil, with innovative changes to the original mill.
Mario and Filomena, now supported by their son Raffaele lead all the activities of the oil mill with passion and attention to detail. The introduction of the two-phase cycle technology, from which the new Prencipe Trames Oil is derived, is a milestone for the Prencipe family

Activities

The Azienda Agricola Prencipe Antonia aims at realizing a production process the more natural and biological possible. In our industry, "biological" refers to the concept of a pure organic agriculture.

Our Products
Confezione Deluxe con Tris di bottiglie Trames

€

18.00 Add to basket
Show More

Watch the video! 🙂